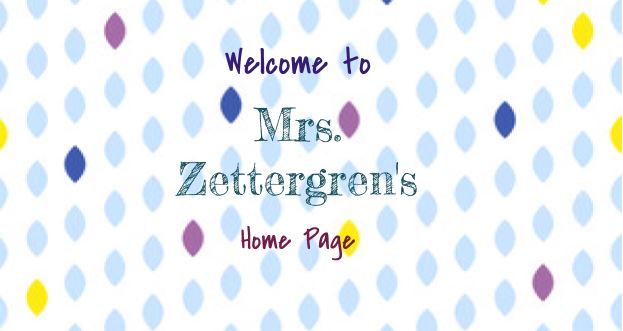 Kathleen Zettergren, M.S., CCC-SLP

Speech Language Pathologist

e-mail: kohalloran@winthrop.k12.ma.us

tel: (617) 846-5507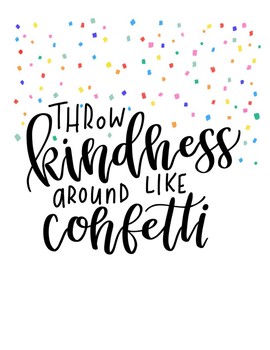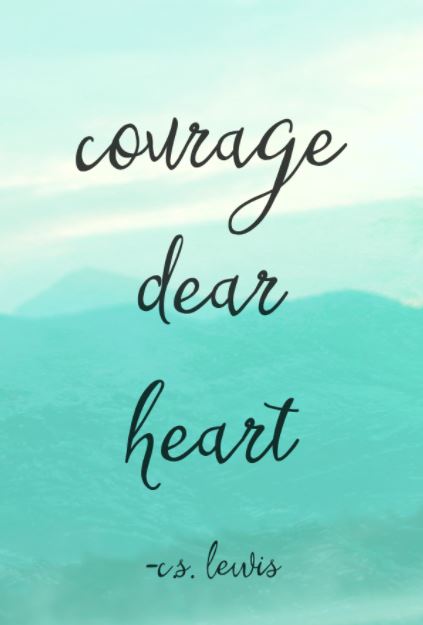 Autism Speaks

Autism Speaks is an organization that promotes awareness and education around Autism.

National Stuttering Association

The National Stuttering Association provides information about stuttering, publishes a newsletter and posts events.

Social Thinking Articles

Michelle Garcia Winner's Social Thinking Curriculum offers helpful articles on pragmatic language skills.

Parent Guide to the Individuals with Disabilities Education Act

Information for guardians about education rights for students with disabilities.

Landmark Resources for Language Based Learning Disorders

There are excellent resources and articles regarding learning disorders!